Last 18 & 19 September, CNIM (Eddie Marcarian, Head of Boilers and Combustion) and Zabalgarbi Plant (Mr Goikoetxea, Head of Operation and R&D) presented the outstanding result of the Kera-Coat Cer...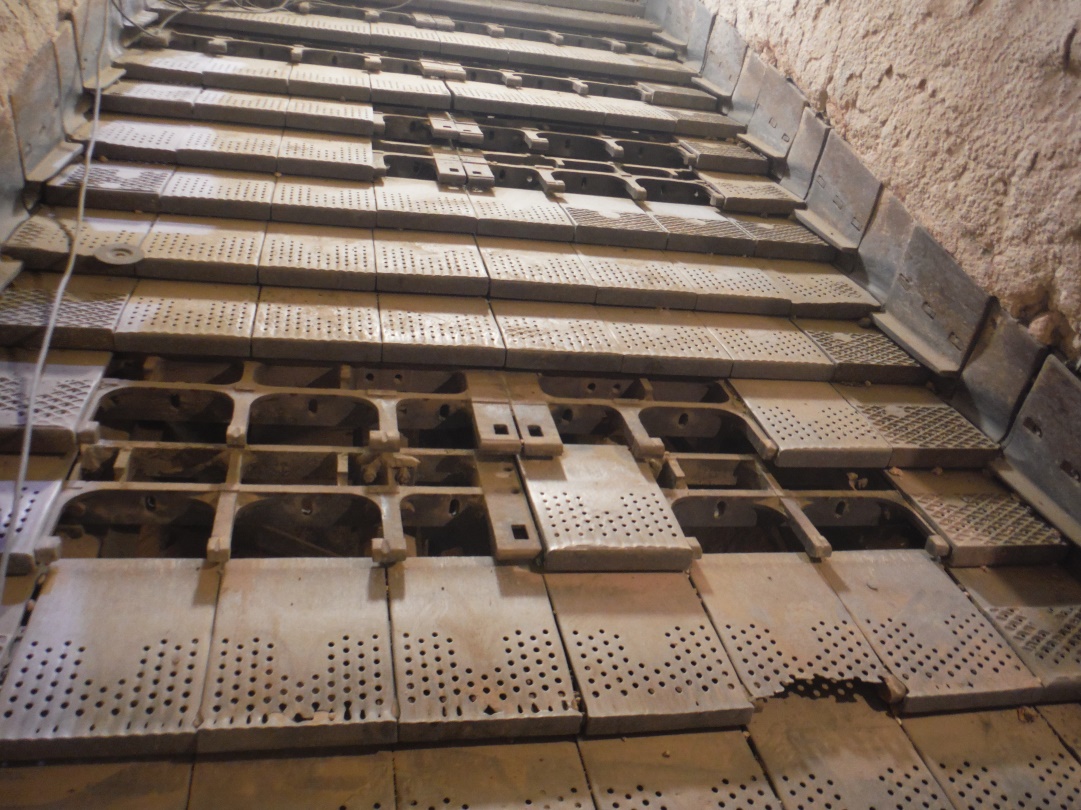 In March 2016 Kera-Coat placed 2 cooling plates cast in Mat CrNi 25/12 in a fluidized bed Clinker cooler in the upper and hottest area. In this area The Clinker fells from the kiln as a LAVA river ...

KERA –COAT at Corrosion 2017 in New Orleans (march-26th-30th) the World's biggest Corrosion Science Conference & Exhibition. Kera-coat will be sharing booth with his shareholder & customer TUBACEX...